Filter light using a two-phase system. Convenience, in a stylish fashion.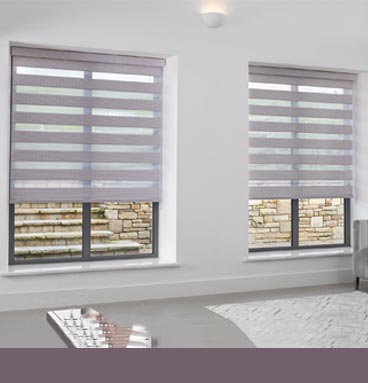 Filter light using a two-phase system. Convenience, in a stylish fashion.
How do Duplex blinds work?
Duplex blinds are much like roller blinds however they work in a two-phase system. The fabric has a solid and sheer panel allowing you to filter light to your requirements.
These blinds can be operated with a chain or a motor. 
If you're looking for some inspiration browse a selection of our room shots!
Browse our fabrics & designs
Duplex Blinds are ideal for

Filtering the light with sheer and solid panels

Creating a modern feel in any room

Motorised options are available 

Large windows
Lifetime warranty available on all Signature duplex blinds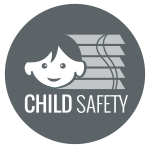 Child Safety
Child safety is a primary concern for us all and we have taken measures to ensure all of our products are either child safe as standard or carry warning tags to ensure the risks are outlined to parents and guardians.
We measure, we fit, you relax.
Visit our showroom for a free consultation with our Interior Designer!
• Measured By Experts
Our team do the measuring whilst advising you the best solution for your window 
• Made-To- Measure
All of our products are tailor-made for you, so you get the perfect fit
• Accurately Fit
We do the installation with the utmost accuracy and cleanliness. 
• Peace of Mind
All of our Signature products have a lifetime warranty
Duplex blinds offer two unique styles combined in one blind. Whether you want the blind fully up to enjoy the view, fully closed for complete privacy or would prefer to filter the light in a fashionable style get all that with a Duplex blind. 
Looking for something else?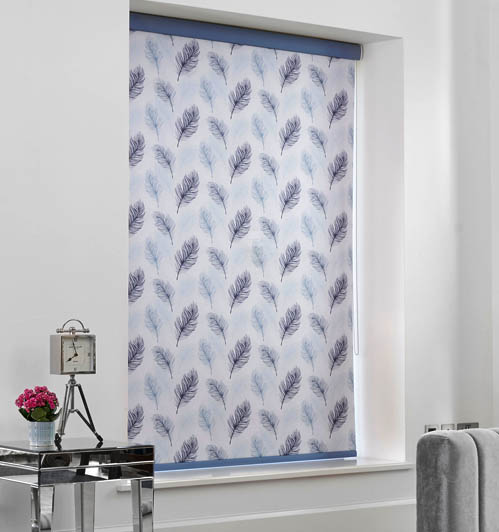 Stylish and practical, ideal for any window 
Sit back and relax, we have you covered!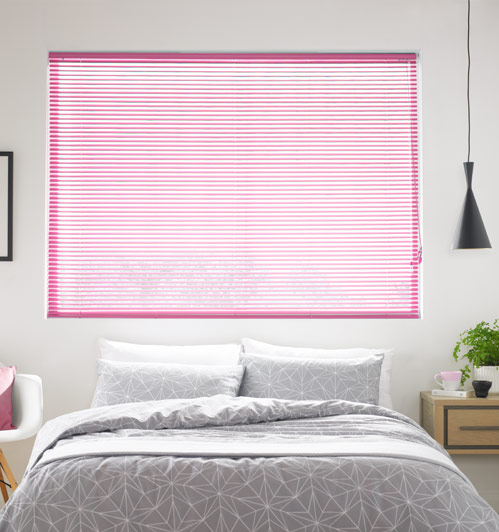 Lightweight and stylish, ideal for controlling the light
A fashionable range
Get the latest blinds and curtains trends all in one place
Expert advice
Find the best-suited solution for your window
Lifetime warranty
Peace of mind with Blindtex Signature products
Bespoke in-home service
Accurately measured, carefully fit and beautifully finished