Blackout Curtains
Add a choice of white or cream blackout lining, ideal for a bedroom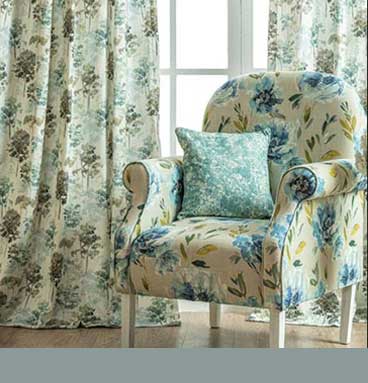 Blackout Curtains
Add a choice of white or cream blackout lining, ideal for a bedroom
Create calm and serenity with a pair of blackout curtains and blockout any unwanted sunlight from disrupting your rest. 
Browse our different fabrics and styles
If you are not sure what will suit your window, our advisors can give you guidance at your home!  In-home appointments at a time that's convenient for you.
Blackout curtain features

Blackout lining significantly reduces the amount of light entering a room

For additional light control add a sheer curtain behind your main 

All of our made-to-measure curtains are available with blackout lining
Lifetime warranty available on all Signature curtains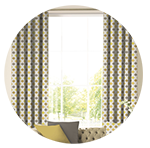 ″With over 25 years' in the blinds & curtains industry, were experts in made-to-measure window solutions″
MARIA – IN-HOME ADVICE EXPERT
We measure, we fit, you relax.
Visit our showroom for a free consultation with our Interior Designer!
• Measured By Experts
Our team do the measuring whilst advising you the best solution for your window 
• Made-To- Measure
All of our products are tailor-made for you, so you get the perfect fit
• Accurately Fit
We do the installation with the utmost accuracy and cleanliness. 
• Peace of Mind
All of our Signature products have a lifetime warranty
Looking for something else?
A fashionable range
Get the latest blinds and curtains trends all in one place
Expert advice
Find the best-suited solution for your window
Lifetime warranty
Peace of mind with Blindtex Signature products
Bespoke in-home service
Accurately measured, carefully fit and beautifully finished