Combine luxurious soft fabrics with the versatility of a blind.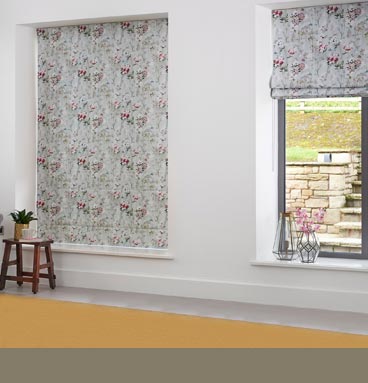 Combine luxurious soft fabrics with the versatility of a blind.
With a wide range of Signature fabrics to choose from, Roman blinds are ideal for combining beauty with practicality.
Available with blackout or light filtering lining making this product suitable for any room. Create a high impact interior with our embellished designs or add an additional layer to your curtains to create a classic look. 
If you're looking for some inspiration browse a selection of our room shots! Else, check out our Instagram @blindtex for our most recent installations.
Browse our fabrics & designs
Roman Blinds are ideal for

Reducing light when used with our blackout lining

To compliment a matching pair of curtains on a smaller window

Creating a luxurious look
Lifetime warranty available on all Signature roman blinds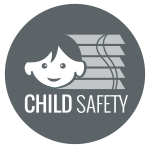 Child Safety
Child safety is a primary concern for us all and we have taken measures to ensure all of our products are either child safe as standard or carry warning tags to ensure the risks are outlined to parents and guardians.
We measure, we fit, you relax.
Visit our showroom for a free consultation with our Interior Designer!
• Measured By Experts
Our team do the measuring whilst advising you the best solution for your window 
• Made-To- Measure
All of our products are tailor-made for you, so you get the perfect fit
• Accurately Fit
We do the installation with the utmost accuracy and cleanliness. 
• Peace of Mind
All of our Signature products have a lifetime warranty
Bring in a fresh style with tailor-made Roman blinds, a trendy option to curtains. From classic velvets to flamboyant florals, we have patterns and colours to match your colour scheme. Add a blackout lining for a cosy feel.
Looking for something else?
A fashionable range
Get the latest blinds and curtains trends all in one place
Expert advice
Find the best-suited solution for your window
Lifetime warranty
Peace of mind with Blindtex Signature products
Bespoke in-home service
Accurately measured, carefully fit and beautifully finished