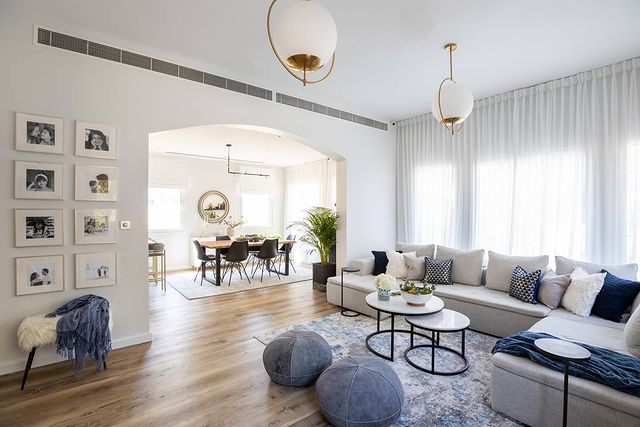 Curtains say a lot about you; they are a great way to reflect your style and taste whilst adding colour and beauty to your home decor.
Welcome style into your living room this season, with chic floor to ceiling drapes in the most trending colours, coupled with a pair of blackout curtains for ultimate light control. Better yet, match the fabric samples to your walls and furniture during our home visit to find that perfect match. And to finish it off, sleek white tracks that fix flawlessly to your ceiling without distracting from the beauty of your curtains—wanting more of a statement piece? Browse our range of poles and finials, all paired with matching eyelets on the sheer curtains. Customisation is limitless!

Sheer curtains are made from lightweight and translucent fabrics.


Allow natural light to filter through while still providing some level of privacy


Sheer curtains add a touch of elegance and sophistication to any room


Sheer curtains are relatively low-maintenance.

Lifetime warranty available on all Signature curtains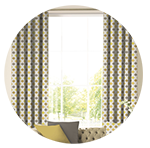 ″With over 25 years' in the blinds & curtains industry, were experts in made-to-measure window solutions″
MARIA – IN-HOME ADVICE EXPERT
We measure, we fit, you relax.
Visit our showroom for a free consultation with our Interior Designer!
• Measured By Experts
Our team do the measuring whilst advising you the best solution for your window
• Made-To- Measure
All of our products are tailor-made for you, so you get the perfect fit
• Accurately Fit
We do the installation with the utmost accuracy and cleanliness.
• Peace of Mind
All of our Signature products have a lifetime warranty
Looking for something else?
A fashionable range
Get the latest blinds and curtains trends all in one place
Expert advice
Find the best-suited solution for your window
Lifetime warranty
Peace of mind with Blindtex Signature products
Bespoke in-home service
Accurately measured, carefully fit and beautifully finished